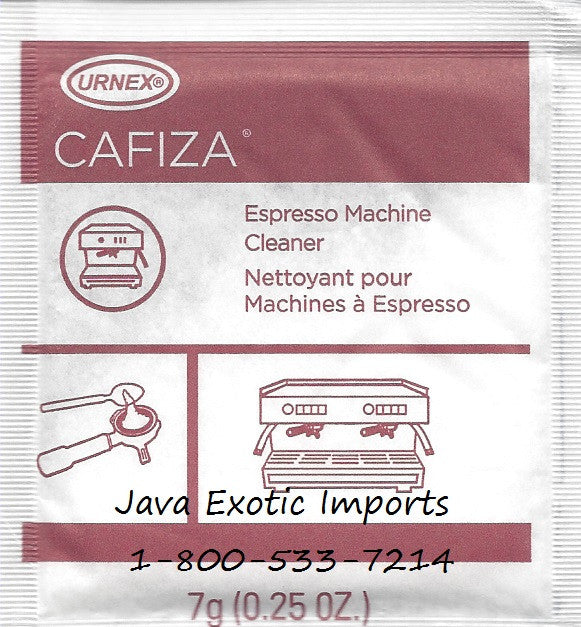 Urnex Cafiza Espresso Machine Cleaner - 7g Packs
---
Urnex Cafiza .25oz (7g) Packs

Available in packs of 5 or 10.
Approximately enough in each pack to complete 4 to 6 back-flushes.
You should use only the size of a dime when using this powder for back-flushing.
Cafiza® Espresso Machine Cleaner Powder is an integral part of the daily maintenance
routine for espresso machines. Specifically formulated for effective use in the back flush
cleaning process, Cafiza® is designed to combine maximum solubility and cleaning power
with easy rinsability.

Cafiza® is recommended for use with a wide-range of traditional espresso machines and
is NSF certified for metal compatibility and safety.
Concentrated formula eliminates residue in group heads, valves and lines machines.
Integral to the daily back flush regimen.
Foam and solubility balanced for optimal rinsing.
NSF certified for metal compatibility and safety and OMRI™ Listed for use in Organic Production.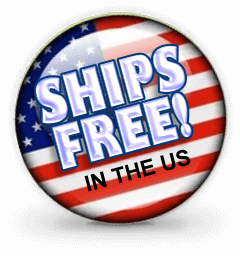 ---
Share this Product
---
More from this collection